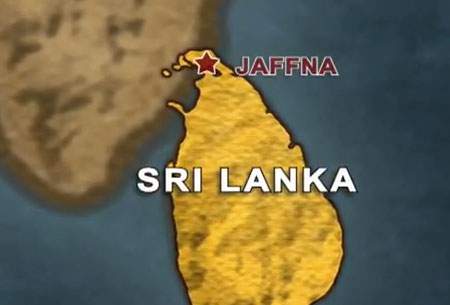 Kevin Sites is an award winning American Journalist with a mission. To cover 20 wars in one year. This is an excerpt from his video documentary "A World of Conflict" in which he records his journey into Sri Lanka's war zones.
1 Comment to "A World of Conflict – Sri Lanka"
Post comment
You must be logged in to post a comment.