Journalist Lasantha Wickrematunge visits the Maharajah Television Station in Sri Lanka in the dawn hours of January 6, 2009 as the station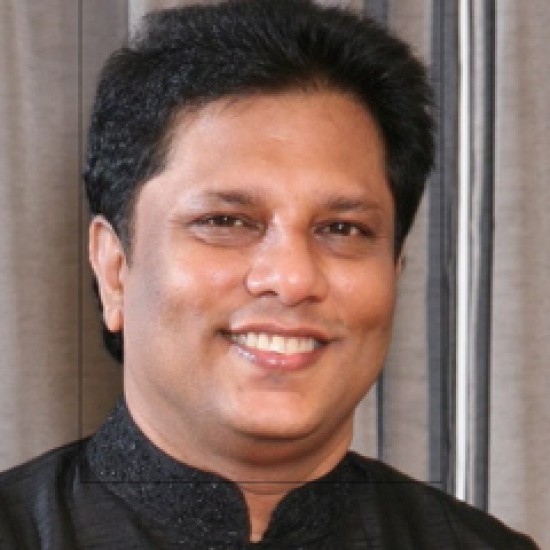 is attacked in a commando style operation. Two days later on January 8, 2009 Wickrematunge is also killed by assassins on motorcycles who surround his car as he travels to work. Watch Lasantha speak truth to power.
See video here: Click here for Lasantha\'s Last Words on camera
Lasantha\'s last Words on camera
Uploaded by his widow fellow journalist and Editor Sonali Samarasinghe
Post comment
You must be logged in to post a comment.