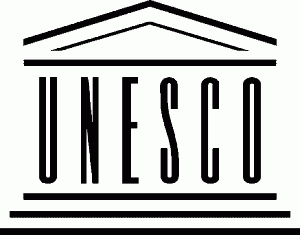 UNESCO has announced that Tunisia will host the 2012 UNESCO/Guillermo Cano World Press Freedom Prize. The prestigious award, worth US$25,000 will be presented in a ceremony marking World Press Freedom Day, on May 3rd.
According to UNESCO, the prize "is intended to honor a person, organization, or institution that has made an outstanding contribution to the defense and/or promotion of press freedom anywhere in the world, especially when this has been achieved in the face of danger".
The annual prize was first awarded in 1997. It was named in honor of Colombian journalist Guillermo Cano Isaza who was assassinated by drug mafia in 1986. It is awarded on the recommendation of an independent jury of 12 news professionals.
This year's award will be co-organised by UNESCO and the government of Tunisia with the theme New voices: Media Freedom Helping to Transform Societies.
Previous winners of the award include the imprisoned Iranian journalist Ahmad Zeidabadi, the Chilean Mónica González Mujica, and Lasantha Wickrematunge from Sri Lanka. In 2007 the prize was awarded posthumously to Anna Politkovskaya, a Russian journalist and human rights campaigner who was murdered while covering the conflict in Chechnya.
Post comment
You must be logged in to post a comment.
News