Two men were arrested and placed in custody since Sunday, in the investigation of the murder of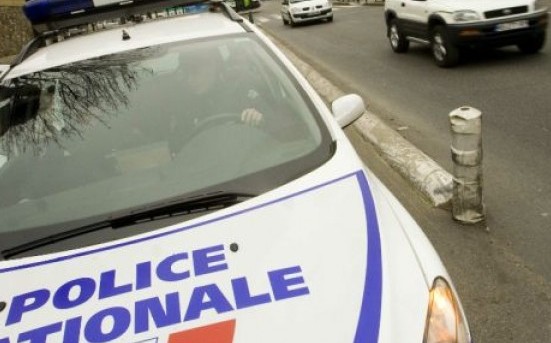 one of the leaders in Paris of the former rebel separatist Tamil Tigers, sources close to the investigation said on Monday. Both suspects were arrested and placed in custody at the Criminal Brigade of the Judicial Police of Paris in charge of this investigation. These same sources have cautioned the responsibility of suspects, "to be determined in the course of custody."
Recently convicted terrorist financing
Nadarajah Mathinthiran, born in 1963 in Sri Lanka, was killed Thursday around 21:30 several 9mm bullets in the chest, groin and back as he left the local Tamil Coordinating Committee in France (CCTF), rue des Pyrenees, Paris (twentieth arrondissement).
He was recently convicted terrorist financing. He was one of the leaders in Paris Liberation Tigers of Tamil Eelam (LTTE). Several sources said, shortly after the murder, that there was nothing to link it to the political leanings of the victim.
His supporters accuse Sri Lanka
A tribute to Nadarajah Mathinthiran was held Monday afternoon with a gathering of about 400 people , many of whom accused the Sri Lankan government of being behind the murder. The demonstrators gathered in a small square of the twentieth arrondissement, near the scene of the crime, under heavy police protection. An altar draped in orange and red tissue has been installed, with candles and a picture of the victim overcome the word "Justice". In the crowd, many men and women were in tears.
See original article here 
News